Pay Rent
Tenancy Agreement
Your Tenancy Agreement is a legally binding document which details the rights and responsibilities of both you the tenant and Triangle as your landlord.
Paying your rent
Online. Click on the following link to pay your rent online online with AllPay
Other ways to pay:
By Payment Card at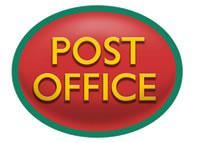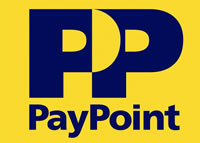 Any Point outlet. Pay Point garages, many of which are open outside office hours and at weekends.
By Direct Debit from your bank or building society.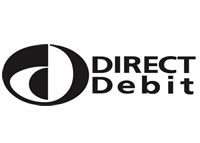 Your Housing Officer will provide you with a form to complete in order to set this up. There are advantages of paying by Direct Debit. Triangle will automatically collect the rent due. Furthermore, you will not be required to take any action in the event rent changes e.g. the annual rent increase - this will be automatically increased and you will be notified in writing. If for any reason you wish to cancel your Direct Debit please contact your Housing Officer.
By Telephone. If you have a debit or credit card you can make payments via the phone on telephone number: 0330 557 8315 (AllPay facility coming soon)

By Post. Please do not send cash via post. Cheques should be made payable to Triangle Housing Association and crossed A/C PAYEE ONLY. Please write your name, address and Tenancy Reference (if known) on the back of any cheques sent.


Housing Benefit
Housing Benefit is processed and paid by the NIHE (Northern Ireland Housing Executive) and is 'means tested'. Triangle can offer advice and support regarding the completion of Housing Benefit application forms, which are available at our office.

Any claim for housing benefit will be determined by your receipt of benefit or household income.

Tenants are held liable to make up any shortfall in relation to their rent or any other charges that are not covered by Housing Benefit. Visit NIHE for more information
Arrears
Non-payment of rent could lead to eviction. If you are experiencing difficulties with your rent payments please contact your Housing Officer immediately.
Confidential help and advice is available and staff will do all they can to assist you. Your Housing Officer may be able to advise you about benefits that could bring extra cash into your home. Your Housing Officer will offer advice and help with filling in forms from the Association, all in the strictest confidence. You can also go to your local advice centre or Citizen's Advice Bureau or the Department of Health and Social Services.
Useful Links
Housing Rights
http://housingrights.org.uk/